Learn
Learning @ Home with Screen-Free FUN.
JUMP2Math is a kinesthetic multi-sensory approach to teaching math. We have engaging kinesthetic lesson plans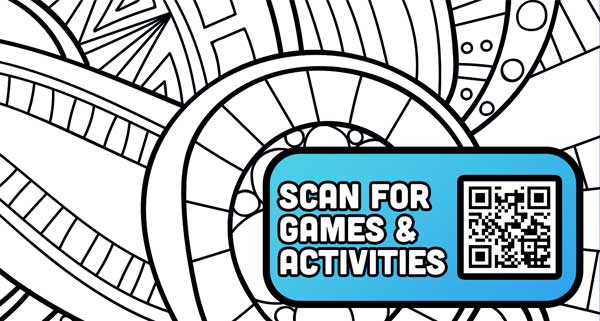 Math is boring? No such thing.

INTRODUCING PAINT BY MATH: GIANTCLOCK

The most versatile and interactive home learning activity of all TIME.

Roll it out and grab some brushes, because this mindful activity of GIANT paint by numbers adds an educational twist.

Practising core math skills while painting makes an effective homeschooling tool that addresses the lack of initiative and confidence.

Also included are 2 large sheets of paper that will adequately protect your floor from paint/marker stains. This material is a by-product of our manufacturing process so it's technically recycling!

We have been successfully helping kids, teachers and parents (with our math nights) feel engaged and confident learning math. See our Genius Parent Home Bundle for more learning.

Telling time is tricky for students. Numerous math skills can be taught while using this giant clock manipulative.
Over 200 pages of telling time games and activities included for Kindergarten to Grade 6 !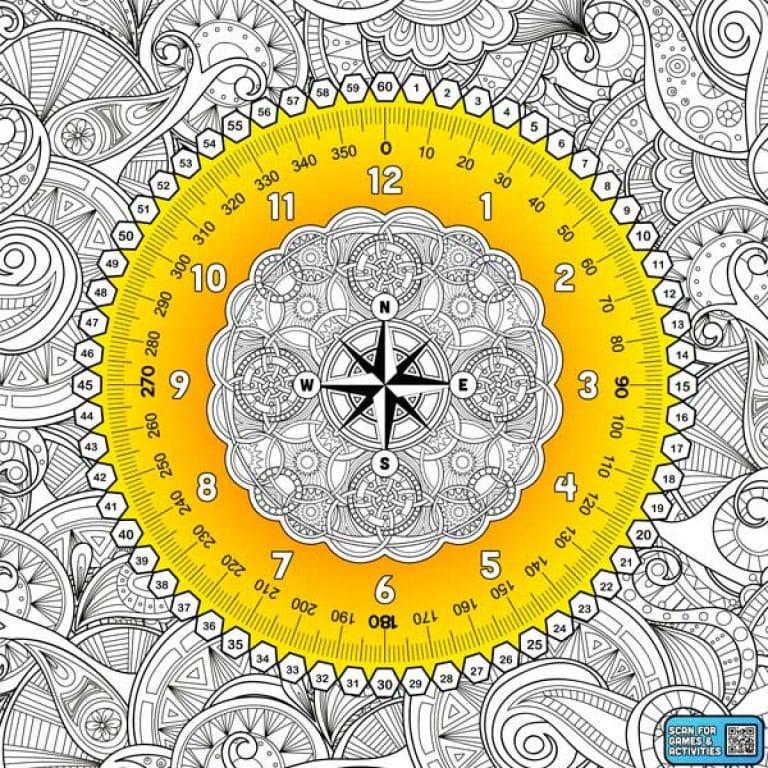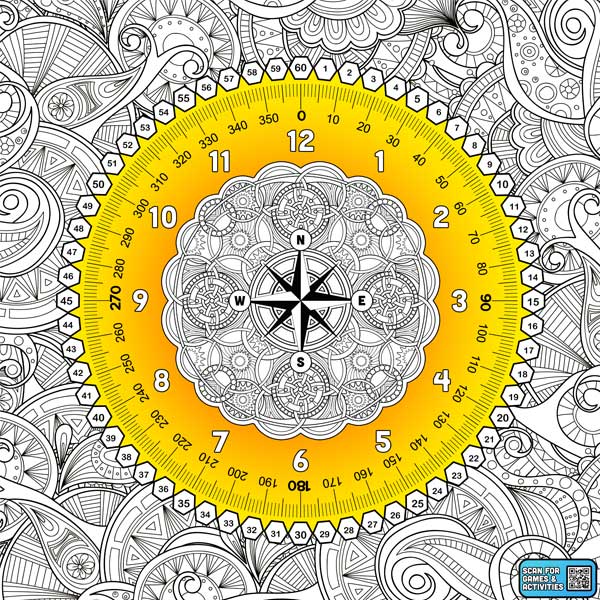 What gradesdoes your games cover?
Grade Level: Kindergarten 1, 2, 3, 4, 5, 6
What Curriculum do your Games cover?
Curriculum- Common Core and Canadian
Grade 1-6 » Operations & Algebraic Thinking
Grade 1-6 » Number Sense and Numeration
Grade 1-6 » Number & Operations in Base Ten
Can I take my Clock outside?
Yes, and they can be cleaned with soap and water! Make sure you paint with outdoor paints.
BODY BENEFITS
These action-based learning activities promote individual growth through cross-liberalization, muscular endurance, flexibility, eye-hand/eye-foot coordination, spatial awareness, balance, and stability. These movement patterns stimulate the vestibular system and, in turn, help improve the participant's ability to complete cognitive activities.