Learn
Placing MATH FACTS on your stair risers will increase your kids' learning of multiplication tables by putting the equations right at their feet. How fun is that? See how they increase their fluency simply by the repetition of your students jumping on them every day.
Not to mention how many calories kids will burn by taking the stairs regularly. The biggest variable in stair climbing is body weight. The heavier you are, the more calories you burn. Stair climbing is officially classed as a 'vigorous exercise' and burns more calories per minute than jogging. Harvard estimates that you can burn up to three times more calories climbing stairs than walking. In fact, you'll use approximately 50 percent more energy climbing stairs than you would be walking fast, walking up a steep hill or lifting heavyweights.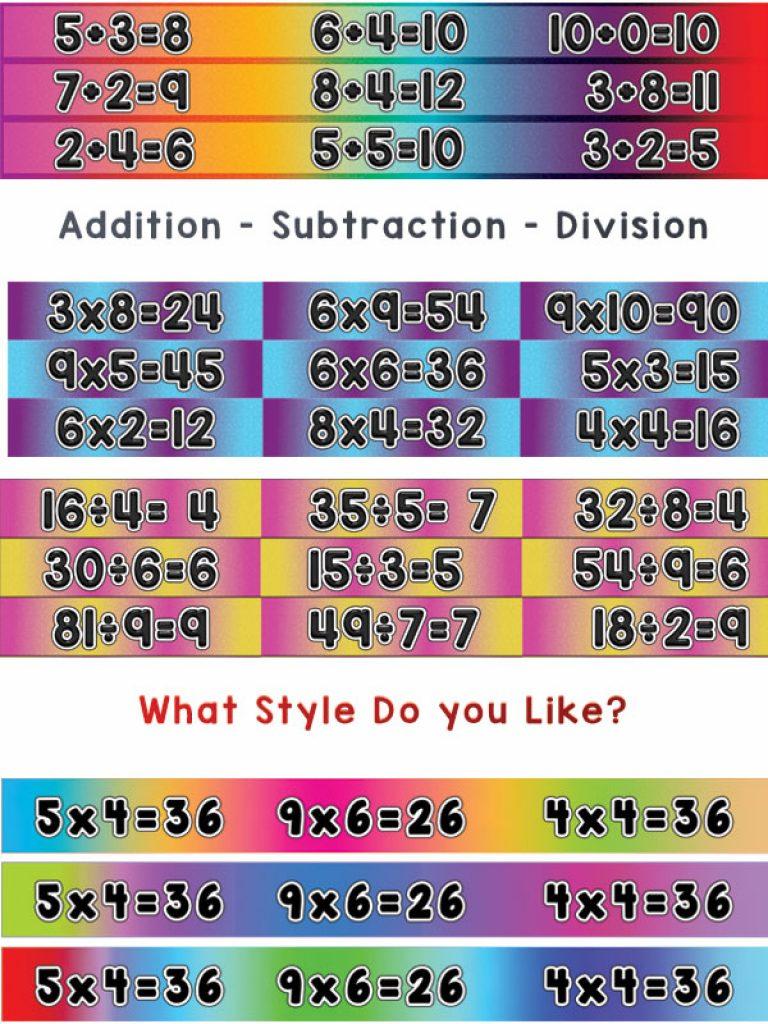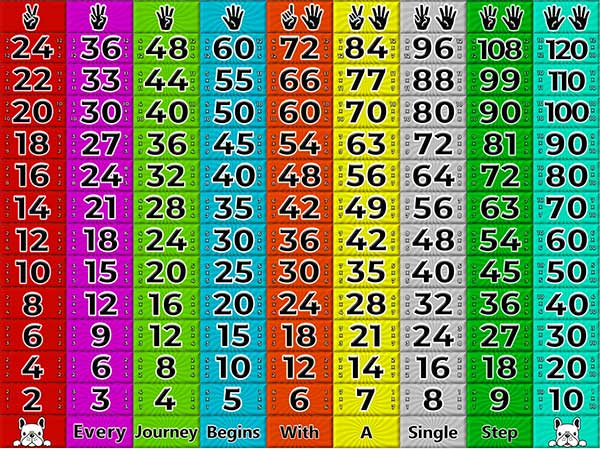 If you love LEGO®, Here is a sample! Let us know if you would prefer this theme and we will email you the full set.