Learn
Parents, the more your kids laugh, the more they are learning. We can prove it.
This bundle was created
for parents

to advance their kids learning at home. No previous math/teaching skills are required. We have included easy-to-follow

step-by-step instructions

so you can get your kids learning math fast while having

FUN

playing each game.

Expect a lot of laughing.
Math is boring?

NO such thing.
Watch the video to learn why kids (and teachers) loved our way of teaching math.
What's Included?
(1) Multiply with Me Stair /Wall Decals fast and fun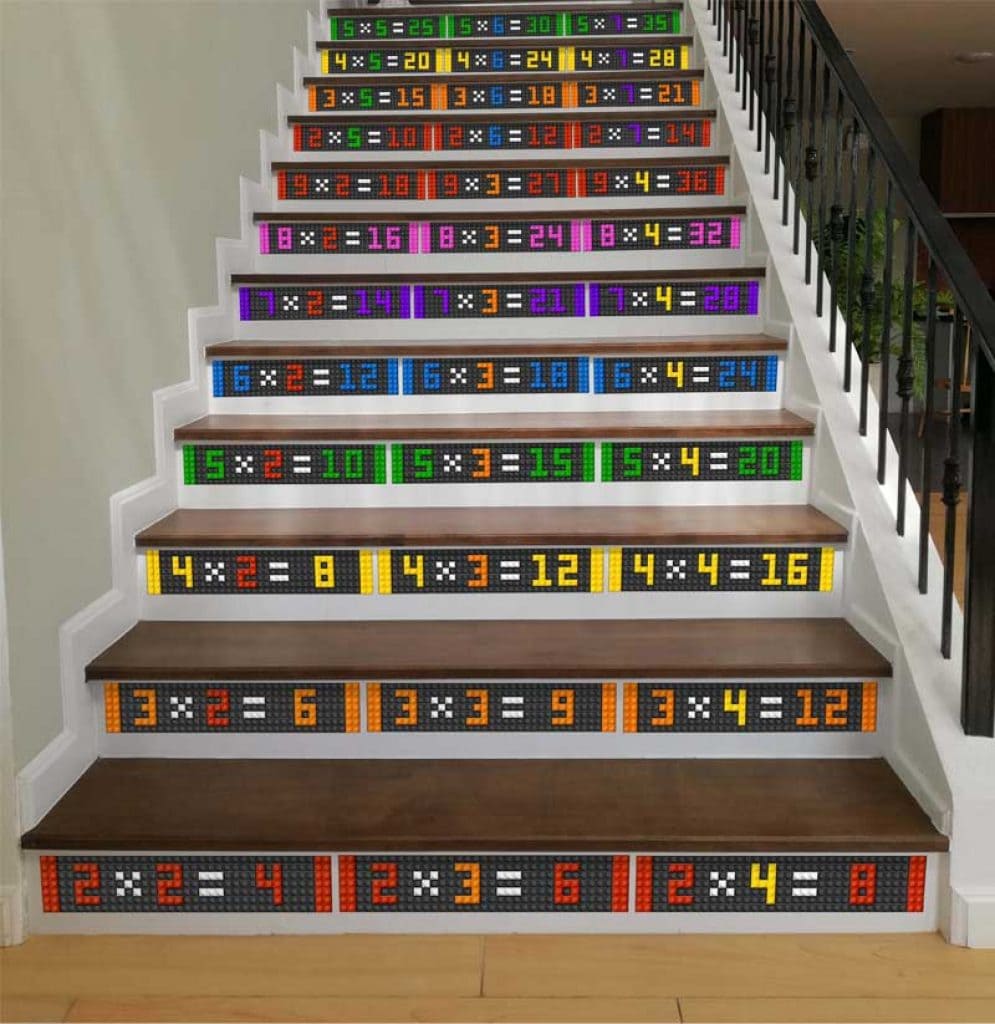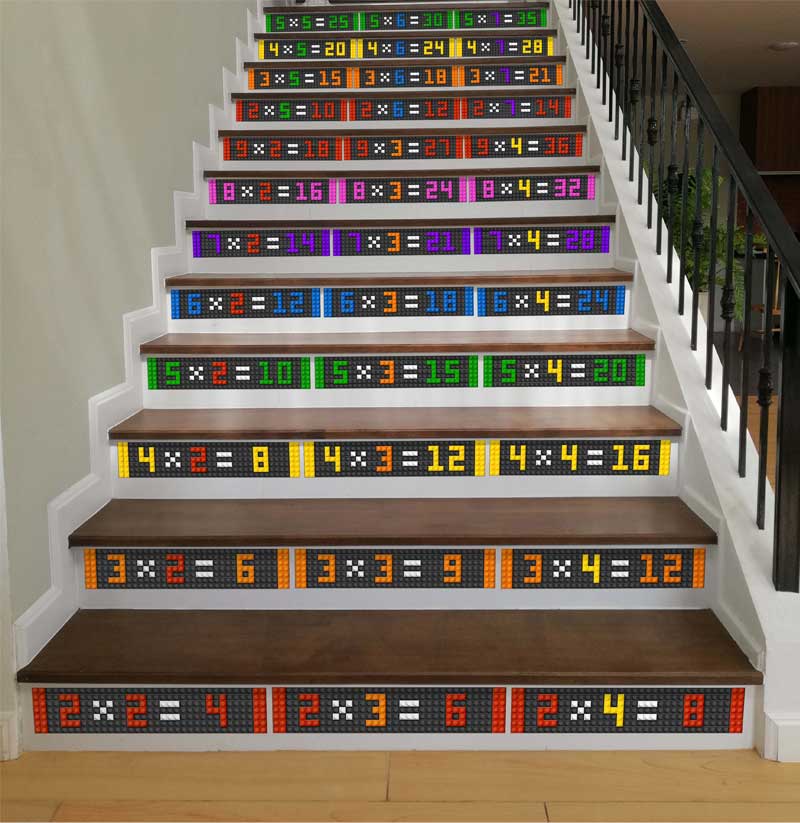 (2) Numberverse Floor Game 3-ft x 5-ft
Roll out math game mats and watch your kids have loads of fun playing with math! Yes, math!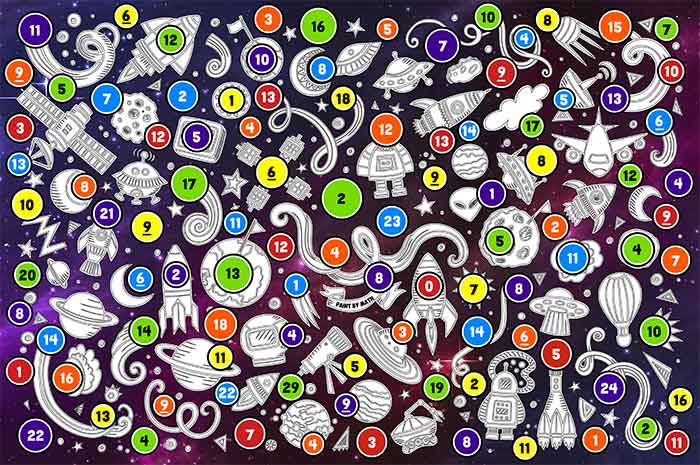 (3)
Pizza Fraction Floor Game
3 Feet x 5-Feet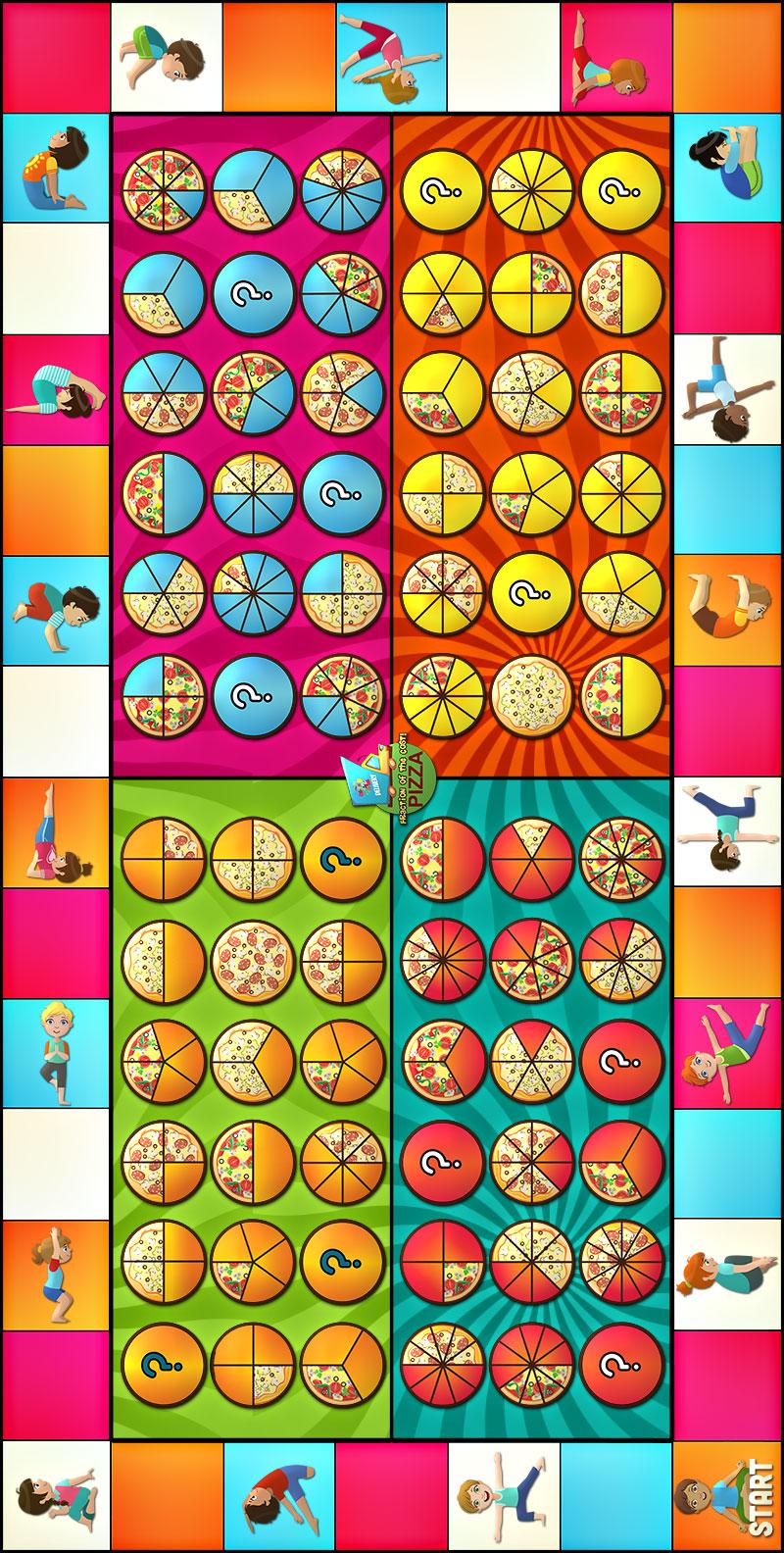 (4) Activity Guide with games for Kindergarten to Grade 6 100+ Games