Family Math Night Ideas –
Kinesthetic Learning
The Family Math Night presents a great opportunity for elementary school communities to come together. It brings to light the critical topic of Math and the future of our national economies.
Visit our MOST POPULAR math night bundle HERE
This bundle is perfect for schools wanting to host their own virtual math event and invite parents to join virtually! Included: How to Host a Successful Virtual Math Event. Our Family Math Night Activities Resource Kit includes the 5 most popular math stations. Have more than 200 kids? See our popular 9-Station Math Bundle here:


Action Based Learning Math Bundle Interested in having a facilitator at your school?

Click on the brochure

of one of our trained providers who travel to schools in Ontario.
Fit2Learn – Sebastien Kean – sebastien@fit-2learn.com
cell: 647-867-4286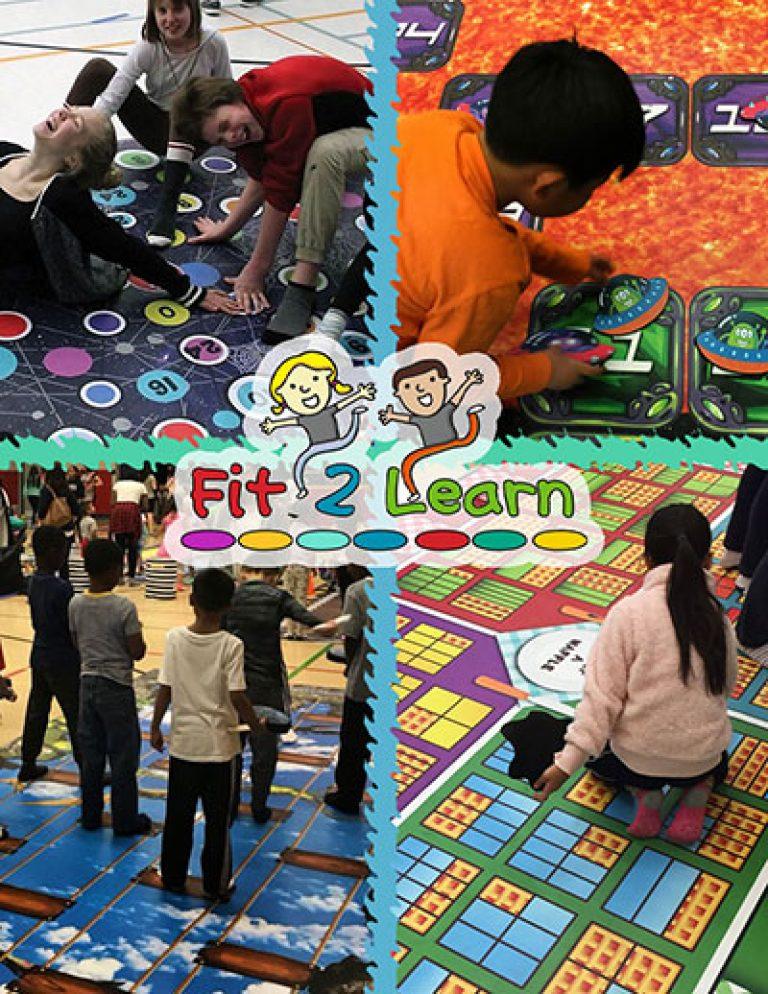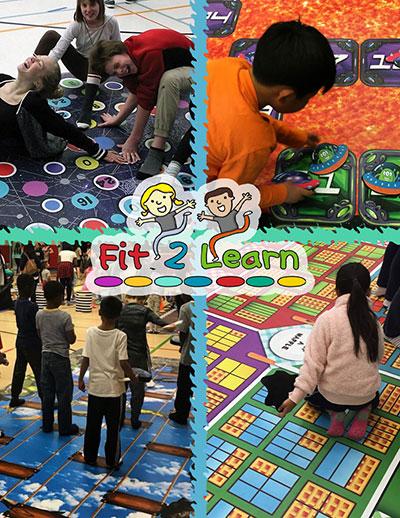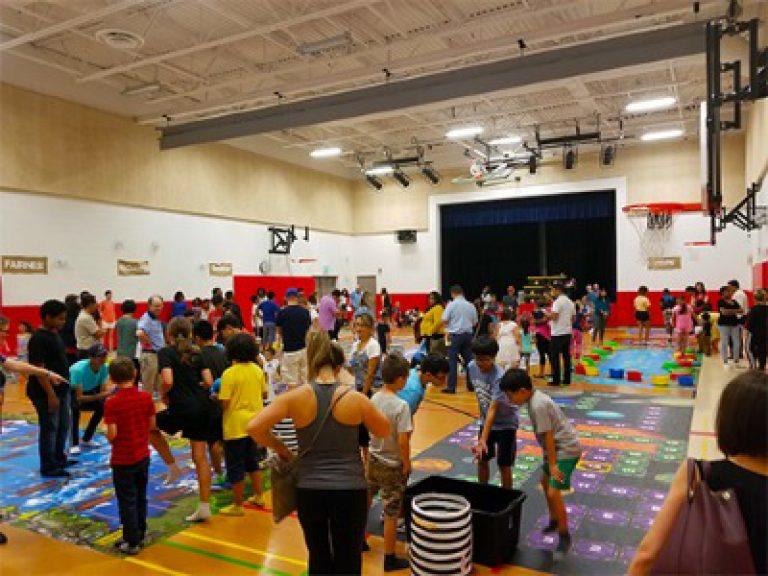 This may sound like a big stretch to connect our student's math scores with the future of our country's financial well being. Follow my reasoning for this and you'll see I'm not exaggerating the importance of this topic.
Let's look back to the '60s and talk about a country called Singapore. Back, then, they were one of the poorest nations on this planet. The level of education was as expected at a third world country. For the purpose of brevity, we're going to skip to the 1980s when Singapore decided to create their own education system based on the philosophy and teachings of a handful of world-class educators and scientists.
Singapore math results
By 1995, Singapore's students were ranked first in Math and Science based on the Trends in International Mathematics and Science Study ( TIMSS ). Today they are still in the number one spot.
In the most recent PIRLS results, they were also ranked number 2 in the world for International Achievement in Reading. I think you get the point. The teaching methods they created in the '80s have paid off in spades. Singapore is now the darling and the benchmark of the worldwide education community.
How is this relevant to our economy? It just happens that Singapore, since 1960, has catapulted from one of the poorest nations to the 3rd or 4th wealthiest nations in the world today ( depends on whose study you read ). They would be the wealthiest nation if they had the oil (richest country Qatar) has in the ground. Here's where Geography comes to play and the old adage, location, location, location.
I think most of you get my point. There is a direct correlation between math, science, language scores and the socioeconomic success of a country. Especially one that can't rely on pulling natural resources from the ground for its economic health and welfare.
What does this mean for your school community?
We know that teachers and district/board level administrators understand the need for improving our math scores. Students, parents and their communities need to know the importance as well. What better way to accomplish this than by bringing everybody together at a Family Math Night?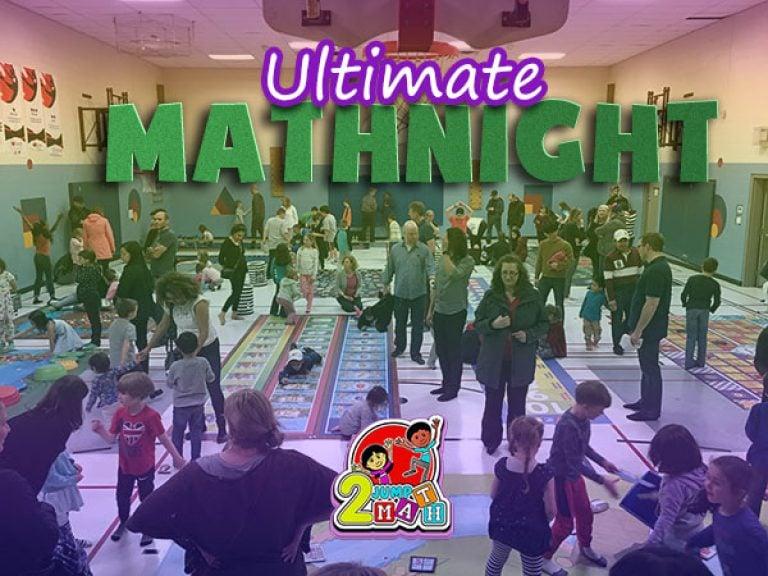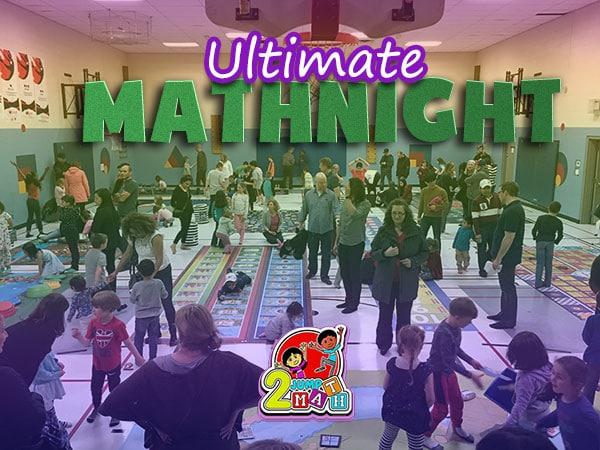 What is Jump2Math and what can it do for your school?
Jump2Math is one of a kind approach to engaging students in Math with the WHOLE BODY, AUDITORY, TACTILE and VISUAL learning.
Our program takes many cues from Singapore Math and the science of full body learning. Our family math night does not use technology, arts, crafts or pen and paper.
Kinesthetic Math, Physical Numeracy and Movement based learning are some of the words used to describe our program.
The benefits of this type of learning have been covered by numerous articles, studies and journals already.
How to get kids to say "Math is fun!"



It's really simple.

First, provide your students with larger than life games.


Second, combine physical movement.

Third, include opportunities for collaborative learning (team play)

Jump2Math crews have visited more than 300 schools in the past two years. We have worked with more than 100,000 students so our results are based on a very broad cross-section of the elementary student population. Students from Kindergarten-Grade 6 participate with their parents at a Family Math Night. Intermediate students (Grade 7/8) facilitate the program and gain valuable leadership, communication, social skills and let's not forget math!
ALL students can learn and feel successful with math
Our programs are very accessible to students with mental and physical disabilities. We always receive excellent feedback from occupational therapists and special education teachers. Students in wheelchairs actively participate as they travel with their group from station to station.

I'm from outside Ontario, Canada but would like to host our own ULTIMATE Math Night!
All you need is a gym or a large multi-purpose/activity room to host your own Family Math Night. Depending on the size of the gym and number of games you decide to set up you can have anywhere from 20 – 300 families participate.
Want to host your own family math night?
Family Math Night Kits are a perfect choice if you want a large turnout. Schools from across North America request our kits in multiple languages. Visit our Math Shop for more details on languages. Here's an awesome video on how much fun students, parents and facilitators will have at your event.
Math games for kids anytime.
Anywhere.
You can host a Family Math Night regularly ( monthly, seasonally, each semester). Not to mention, teachers can continue math learning in their classrooms throughout the entire year!
Many schools have also set up a permanent Jump2Math room in their school for year-round engagement.
Smaller schools and communities can share the Jump2Math program with other schools in their area, district or board.
We provide your school with an extensive collection of games and activities for a perfect Family Math Night program. In addition, we will also send you a logistical checklist and suggested itinerary for hosting your event. This a result of our own experience of visiting more than 300 schools with our program. Teachers love our games and want to play them at their school. Reach out to us and receive our most popular games in your inbox.

Schools in the Province of Ontario, Canada have another exclusive option. Our experienced crews will visit your school and engage your entire elementary school community with one of our hosted Math Night Programs. Both programs are available in English or French.
Similarly, we have a super popular day program that visits schools throughout Ontario for an even more advanced introduction to the Jump2Math movement based math learning program. For more information about engaging your school, let us know how many students will be participating in our Quick Quote Form.