The Most beautiful, Cost-Effective, Long-lasting Playground Elements in the WORLD are here.


Mix and Match Option

:  Choose elements from any of our Sensory Paths and pick what you want.
Email Jean@jump2math.ca  images for your cost based on sq. footage.   
No messy toxic paint or stencils NEEDED.
v
Easy and quick to install.   All of our sensory paths can be printed on outdoor durable material.  Install easily on Asphalt – Cement – Brick
Most durable outdoor material that can withstand snow, ice, rain, and sun. 
Hopscotch Daisy
Coverage – 4FT x 10 FT

$

472

– Ready to install on pavement!

Jump and Sea Sensory Path
Coverage –

180 – 200

Feet



$

1870

– Ready to Install


Coverage –

80 – 120

Feet



$

537

 Ready to Install on your playground!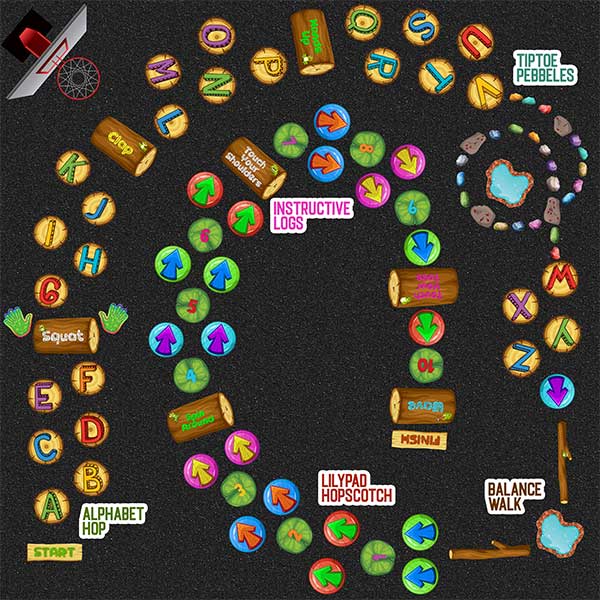 Alphabet Number
Wall Tree


Coverage –

4.5

FT x 6FT




$

475

– Ready to Install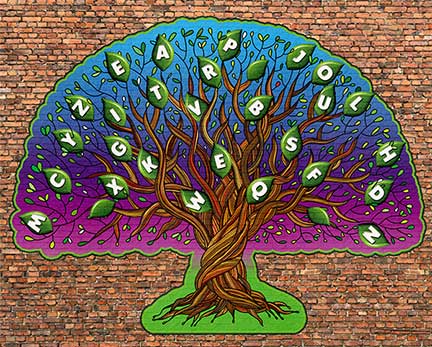 Hoppin Fun Sensory Path
Coverage –

20 – 30

Feet



$

237

– Ready to Install