JUMP2MATH is a fun, kinesthetic, multisensory Math Program.
It's Physical Numeracy incorporating whole-body activities with curriculum-based math learning.
ENGAGING STUDENTS IN WHOLE BODY LEARNING helps kids learn, retain, and gain valuable skills while exercising their body and mind at the same time. Best of all, kids love to learn this way!
Interested in having a facilitator at your school? Click on the brochure of one of our trained providers who travel to schools in Ontario.
Fit2Learn – Sebastien Kean – sebastien@fit-2learn.com
cell: 647-867-4286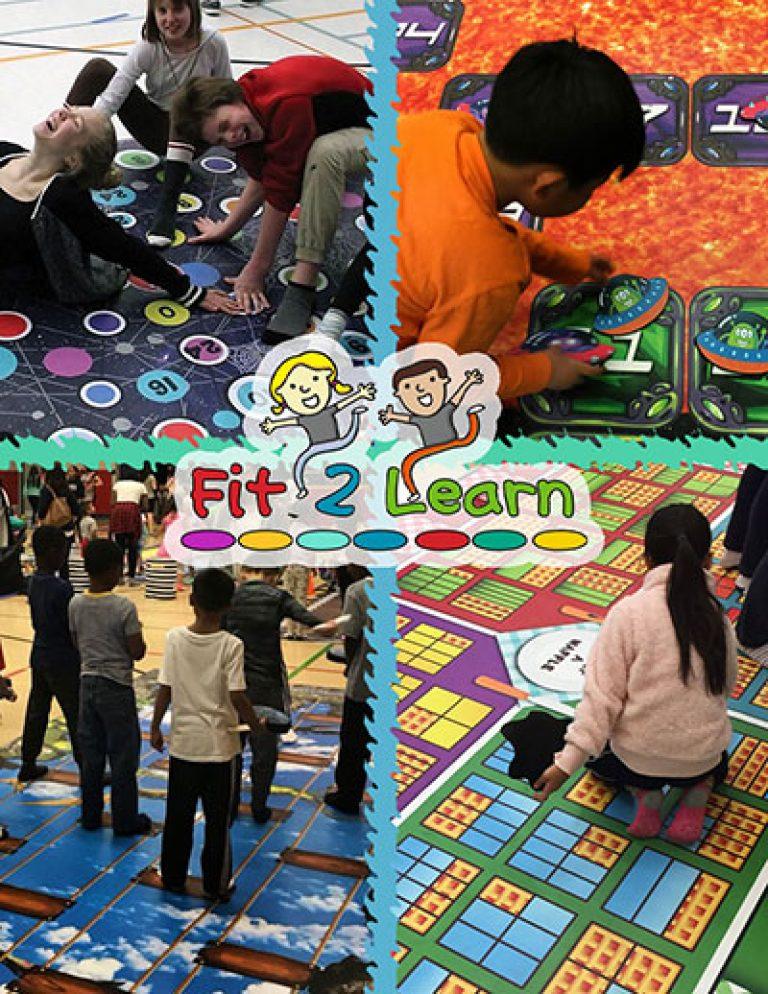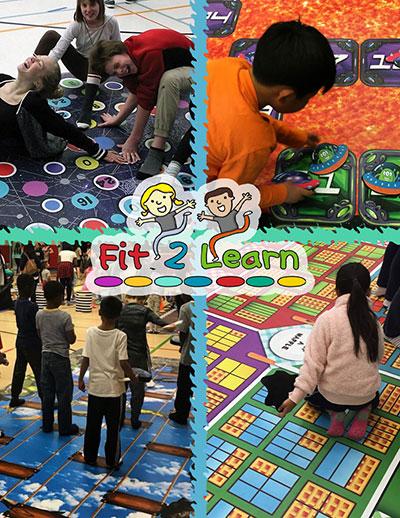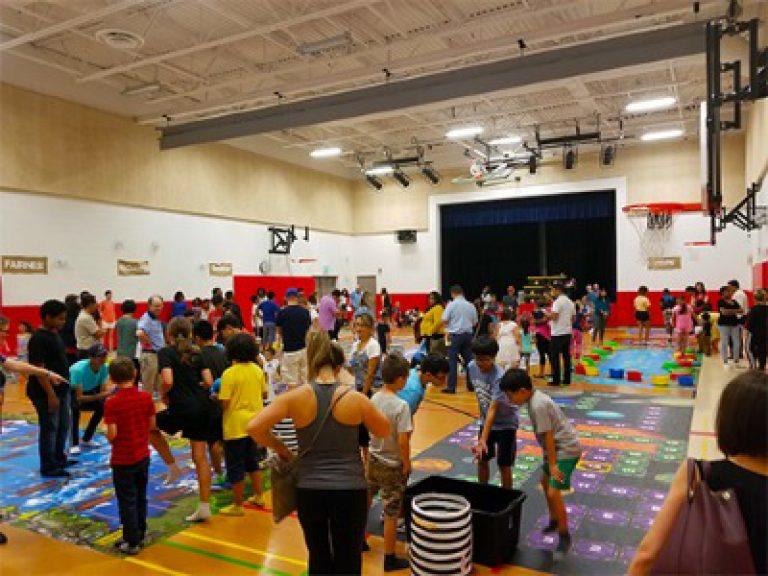 Visit our MathSHOP.